Optimize contains a premium blend of ingredients formulated by veterinarians to support total horse health.  Each serving delivers optimal doses of vital nutrients including  omega-3 fatty acids, antioxidants, vitamins, minerals, amino acids, joint compounds and prebiotics. Recommended for performance horses and senior horses as a comprehensive joint support formula

Based on the average 1,100 lb. horse, administer one scoop of Optimize daily. One scoop provides approximately 5.86 oz. (166 g) of Optimize. 

Most horses, especially those on forage-based diets, need additional nutritional support to maintain optimal health and long-term vitality. Optimize is perfectly balanced to promote healthy digestion, skin, coat, hooves, joints and bones, as well as provide antioxidant, neurologic, metabolic, immune, performance and muscle recovery support. 
Learn more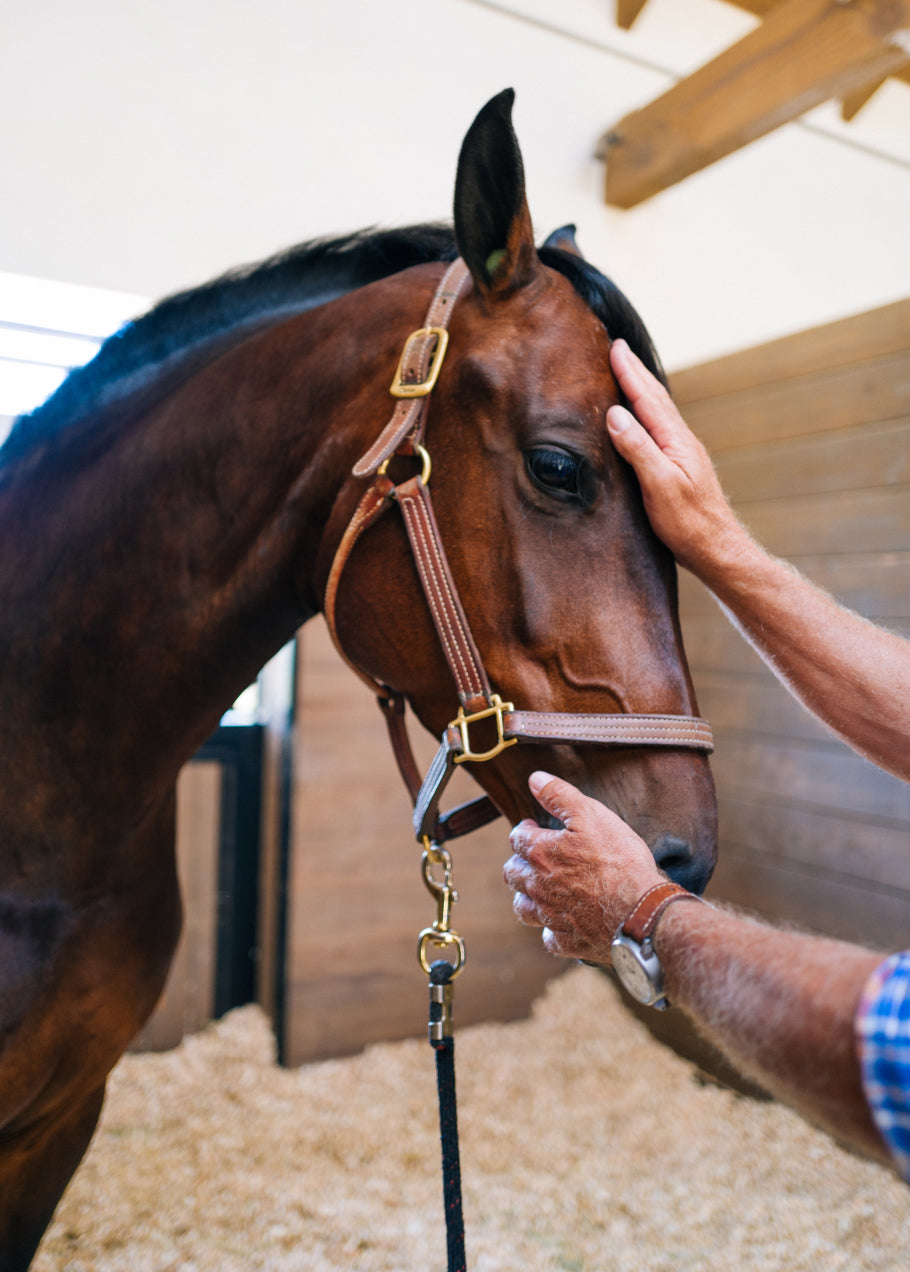 Optimize is designed to be show safe and does not contain any substances that are banned by the International Federation for Equestrian Sports (FEI).

We want your horse to be 100% happy and healthy. If you decide Optimize isn't right for your horse, we offer a full refund within 60 days of purchase.
Every ingredient in Optimize is carefully selected to keep your champion healthy and fit throughout all levels of training and competition. We use organic or naturally sourced ingredients where possible.
Omega-3 fatty acids
Antioxidants
Branched-chain amino acids
Prebiotics
Glucosamine
MSM
Chondroitin Sulfate
HA
Yucca Schidigera
Boswellia Serrata
Stories of Champions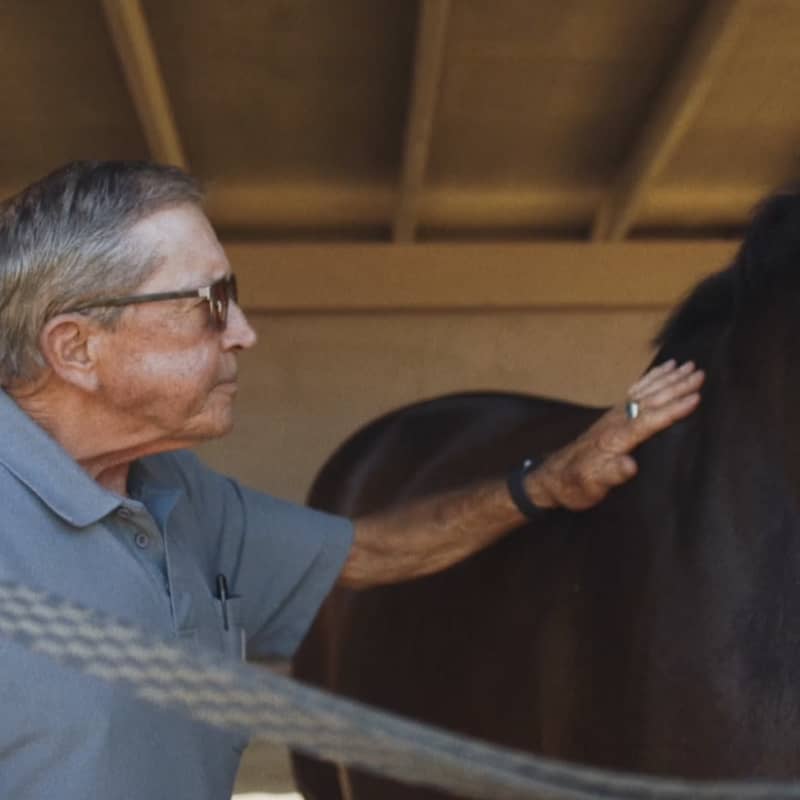 "I'm fortunate to have won 99 Grands Prix up until this point...and I think I owe a lot of it to Optimize."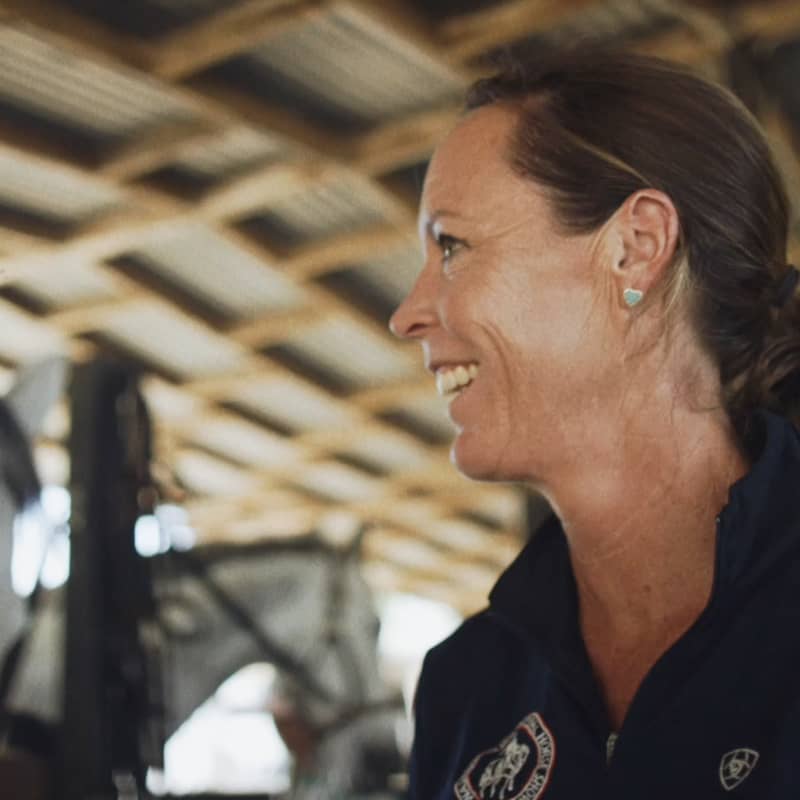 "I think Optimize has been a San Diego secret that we were all fortunate enough to be in on from the beginning."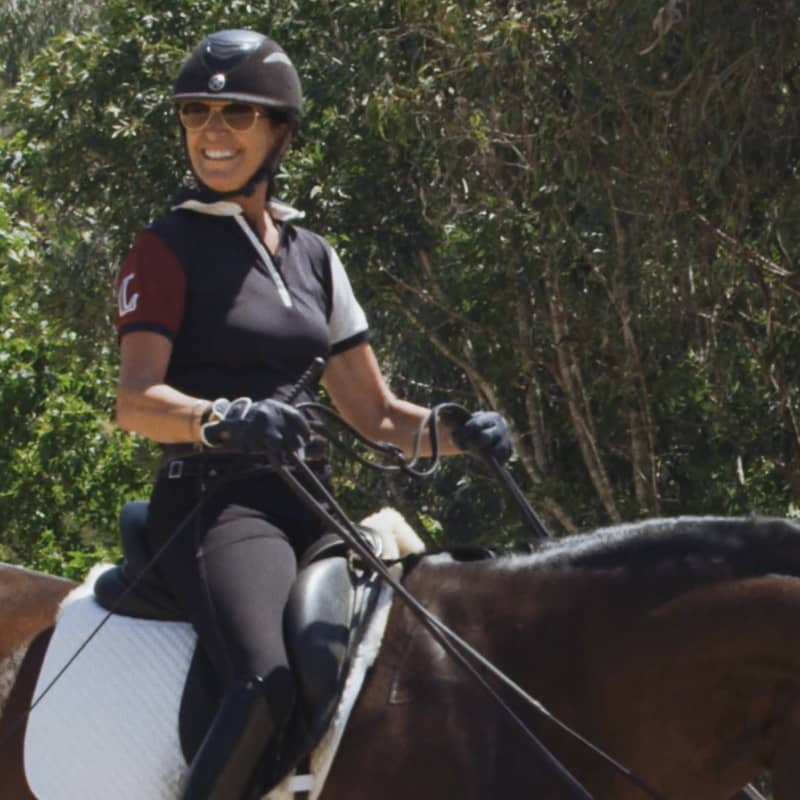 "We've gone to horse shows and have done visibly better."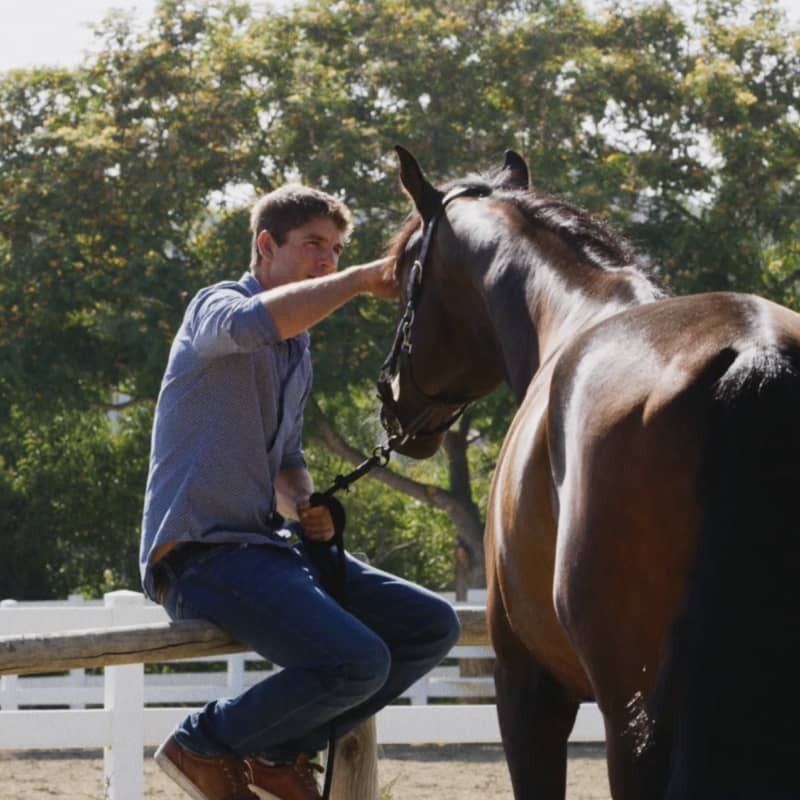 "Bringing horses over from Europe, I saw a big improvement. They didn't lose so much weight and their coats maintained that shine."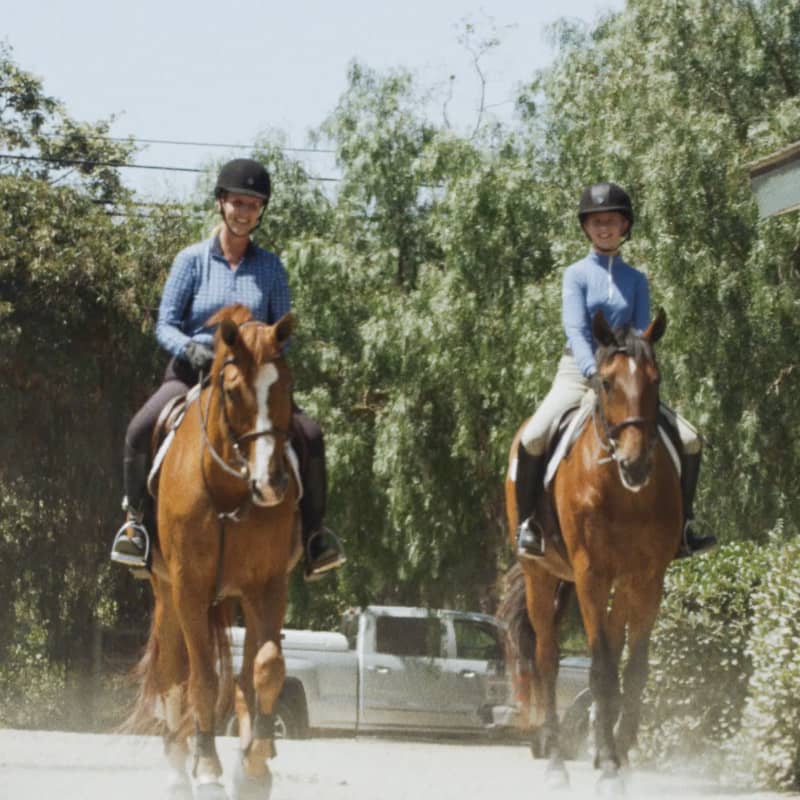 "My friends are saying 'Wow! He looks really good!' And I'm like "thank you. He's on Optimize now!"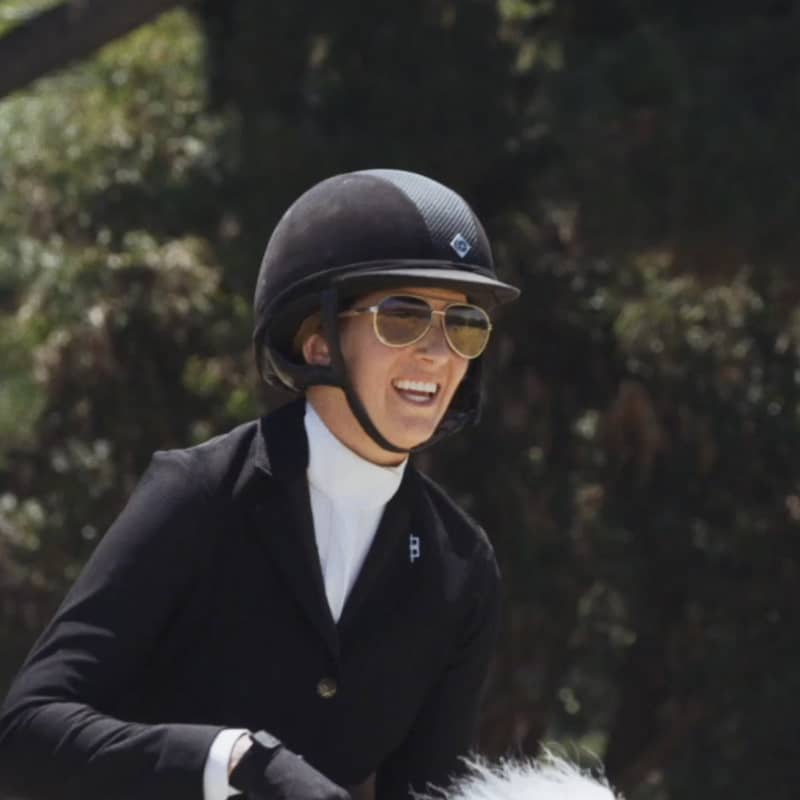 "People say to me: your horse looks beautiful, its coat is so shiny, it's so healthy and looks amazing!"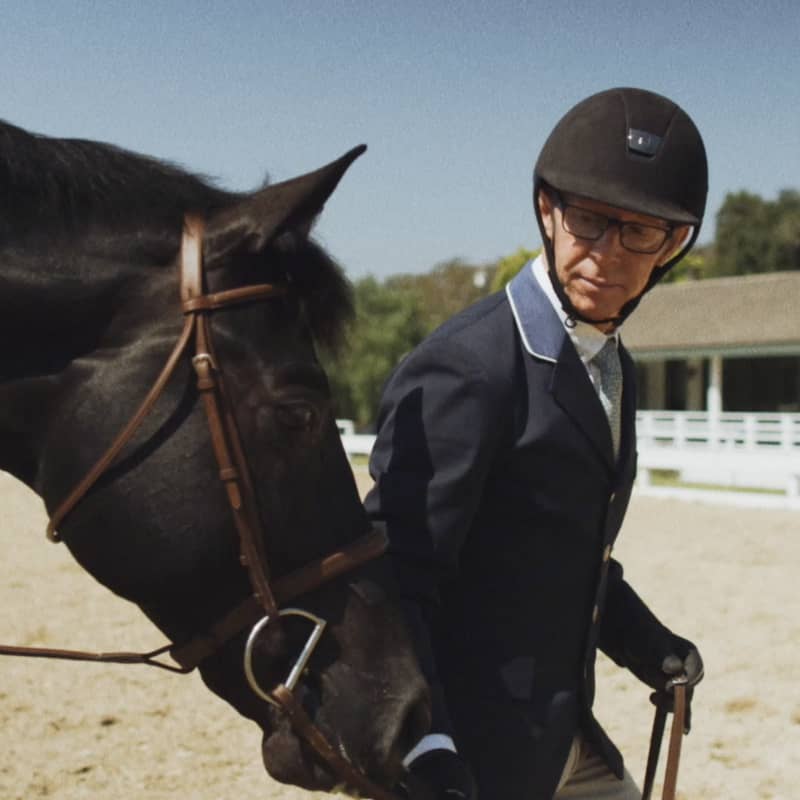 "For the longest time I had the advantage of using Optimize, and now it's available to everyone."
FAQs
Horses are natural foragers, and healthy green pasture is the best way for your horse to get all of its daily nutrients. However, most horses do not have access to fresh grass, and cut grasses lose their nutritional values over time. Our products provide an affordable way to guarantee that vital nutrients are supplied each and every day, no matter what.

Optimize is formulated by veterinarians and nutritionists who focus on nutrients that are commonly accepted and recommended by the medical, science, and nutrition communities. Backed by research, we choose only ingredients that are beneficial and vital to the health and wellness of horses. 

Absolutely! We search for high-quality, research-based ingredients and we produce Optimize in small batches to ensure freshness and quality. It is manufactured in the USA, in a facility that practices current good manufacturing practices (cGMP). Each batch is tested for purity and we reject anything that does not meet our exacting standards. In addition, new formulations are 3rd party lab tested for quality assurance. We do this so that you can rest assured that every scoop of Optimize contains exact amounts of high-quality ingredients as stated on the label.

Optimize is exceptional for horses of all ages and disciplines. Optimize includes ingredients that help support the active lifestyle of young horses, as well as help counterbalance the effects of normal aging in senior horses. When you give your horse Optimize, you can be certain you're doing something great for them – no matter their age.

Optimize is a powdered supplement. Based on an 1,100 lb. horse, simply give one scoop of Optimize daily.

As with all nutritional changes, we recommend that Optimize be introduced slowly to your horse's diet over a period of several days. If your horse does not like powders, try adding a little water or vegetable oil for a different texture.

Optimize is made in small batches to ensure freshness. Make sure to keep it in a cool, dry place, away from direct sunlight. Replace the lid tightly after each use to prevent oxidation and keep the contents fresh.

We support all equine athletes and have made certain that Optimize does not contain any substances that are banned by the International Federation for Equestrian Sports (FEI). However, different governing bodies have different rules, so we recommend that you check with your disciplines governing body before giving Optimize to your athlete.

A complete list of ingredients is available here, or you can download our quick reference sheet here. If you have further questions, please email us at info@medallionequine.com